Illustration by Dave Newberg
Click an illustration below to enlarge or choose from the menu below
Contact me: Email
Artwork for my clients is usually produced in Adobe Illustrator as these examples are.
Special effects may be added using Photoshop and other software. I specialize in product illustration, prototype concept drawings and cutaway or exploded views. Cutaway and exploded views may be layered to show multiple levels of depth, for use as web flash objects, etc.
I also produce layouts for brochures, POS materials, posters, and marketing materials as well as logo design. I have been composing digital artwork on the Mac commercially since 1986 for print, web and other digital media.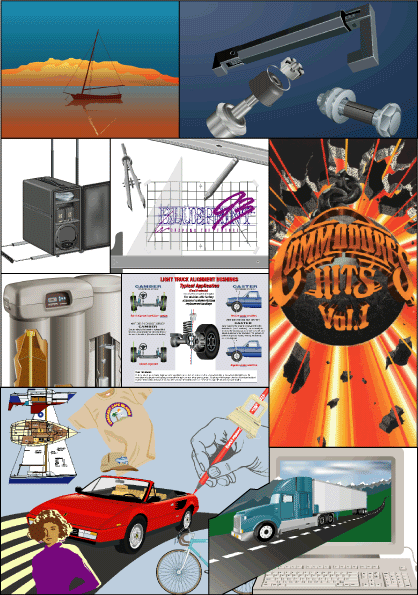 Return to home page | More Illustrations | Cutaway Illustrations | Logo Designs
dba: Dave Newberg & Associates - Superior Design